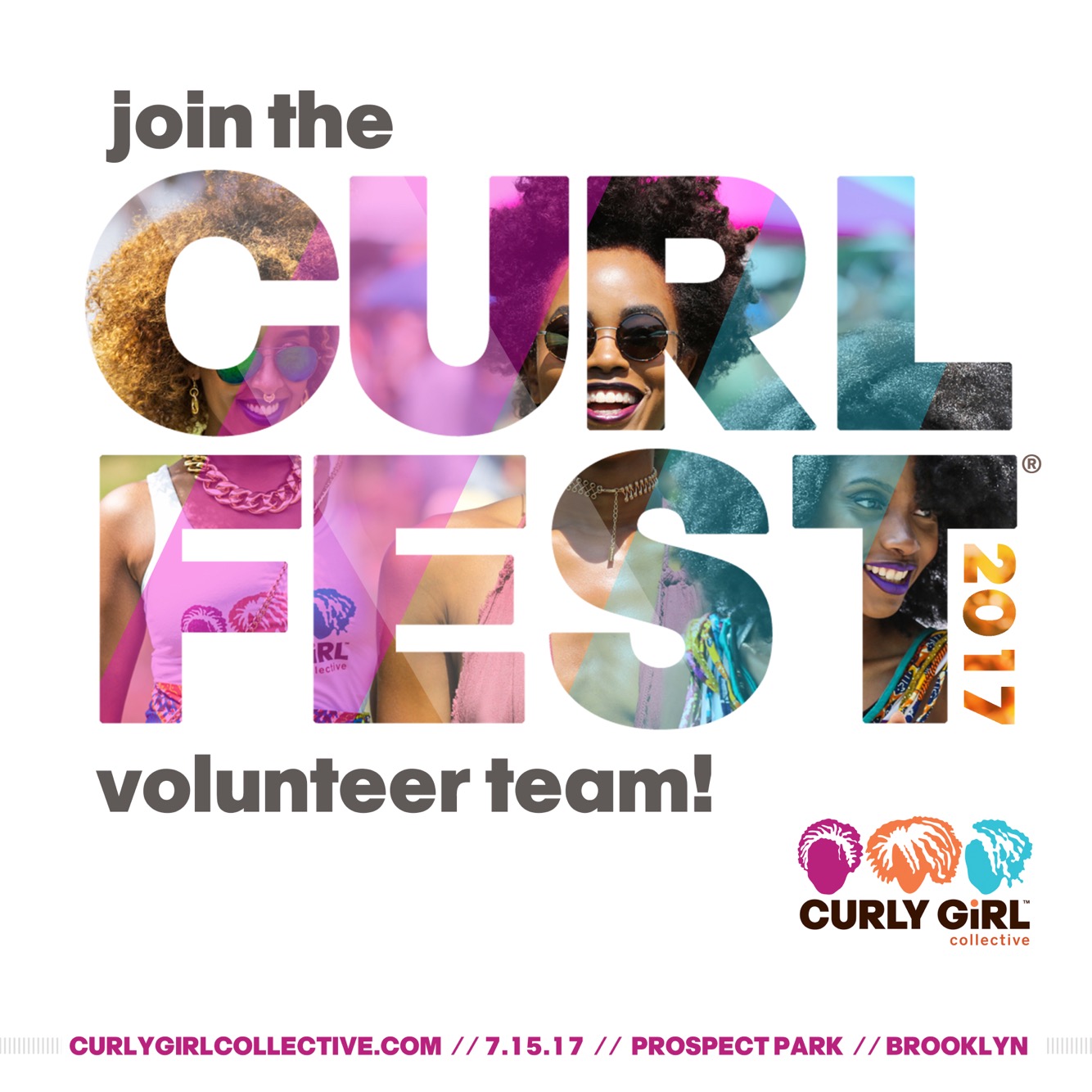 Join our awesome crew of individuals who help bring CURLFEST to life every year! This year we have two days of opportunities: Friday July 14, and Saturday July 15. Tasks vary from event logistics and working our stations, to social media and PR!
Apply today: https://surveyplanet.com/59389259ca25bd6dcc2f8ae9
If you're a good fit for the team we will contact you directly! Good luck!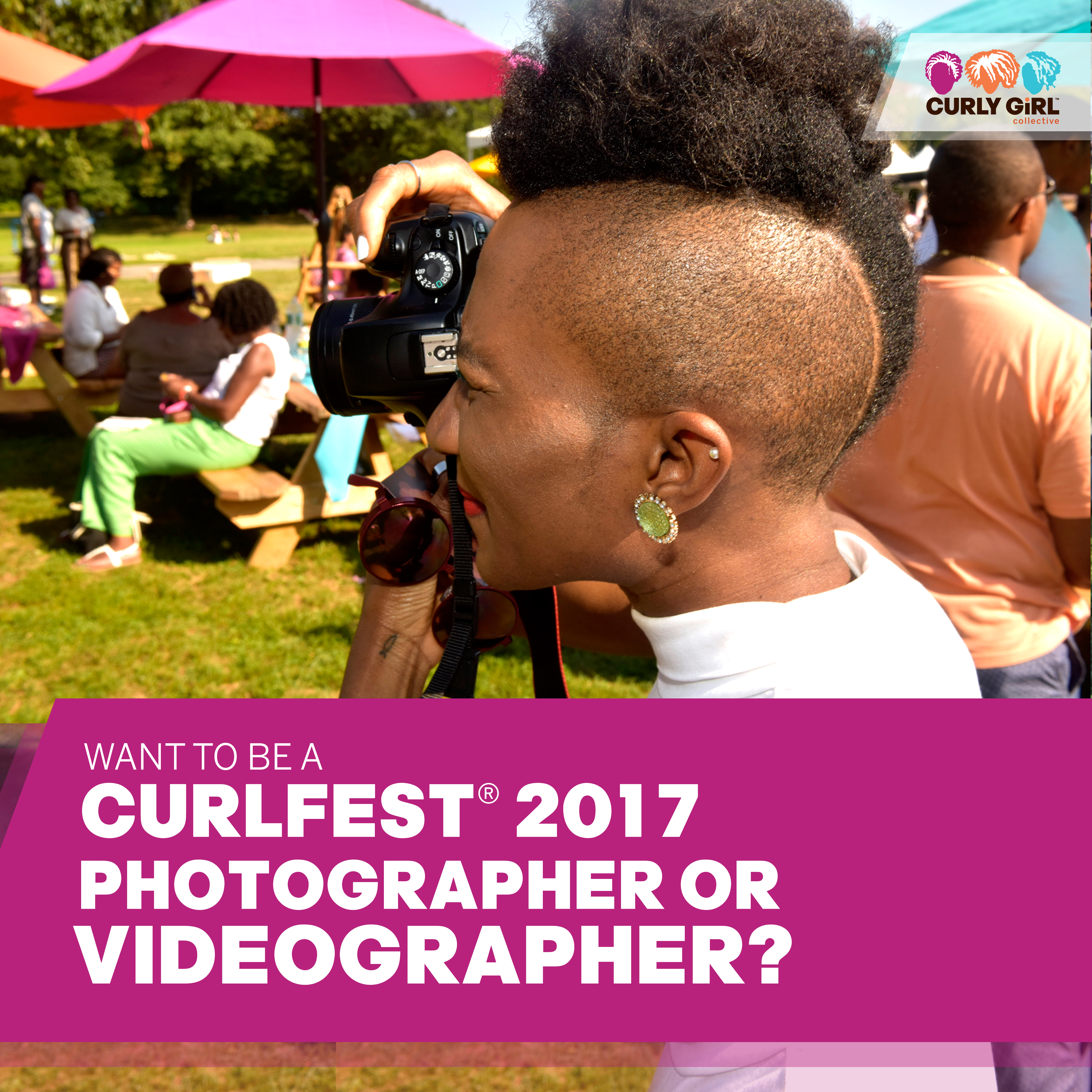 Apply today to become a CURLFEST Photographer or Videographer and capture NYC's largest Natural Beauty Festival!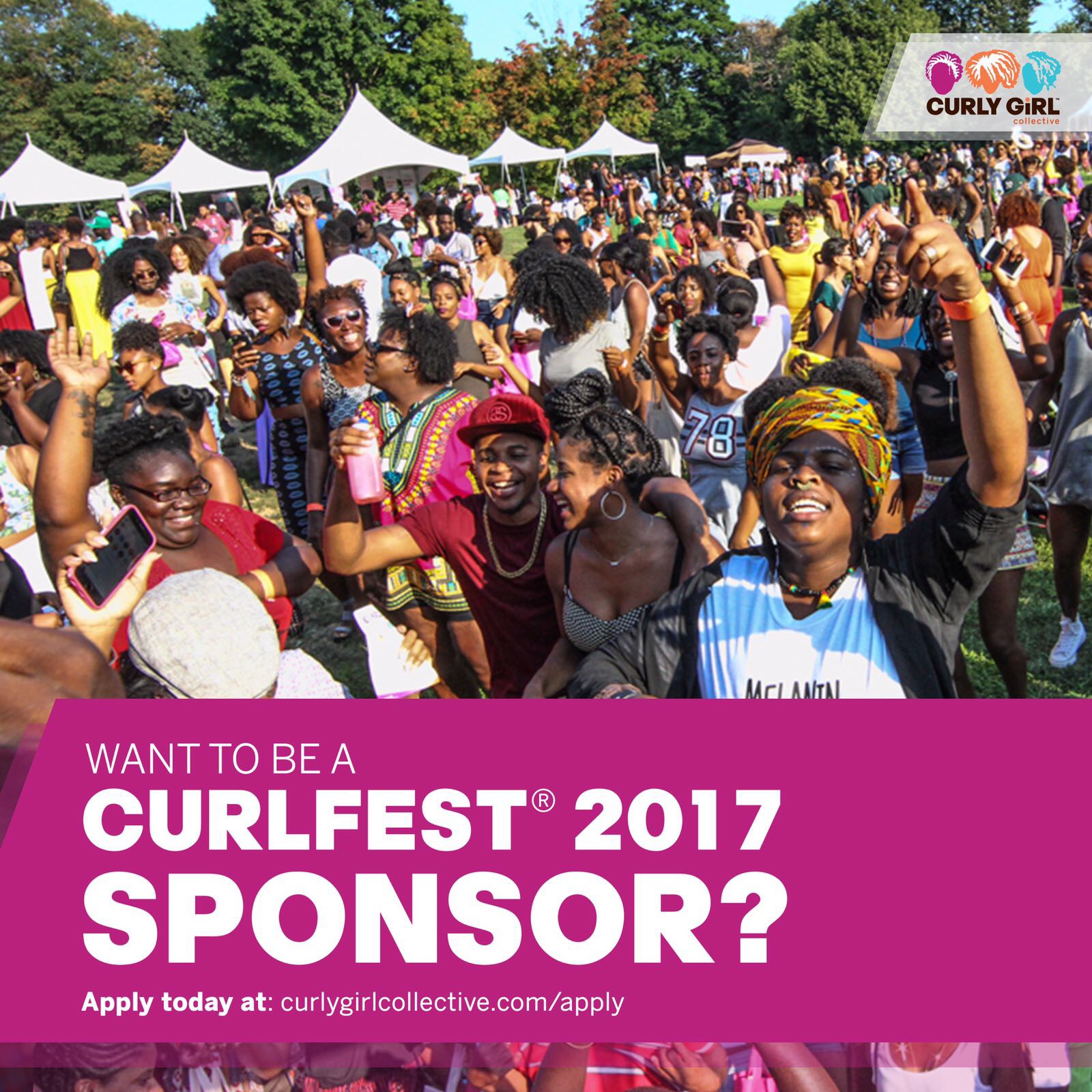 Apply today to secure one of the last opportunities to be a CURLFEST 2017 Sponsor! If you are selected to partner with us, you will hear from a member of our team!
---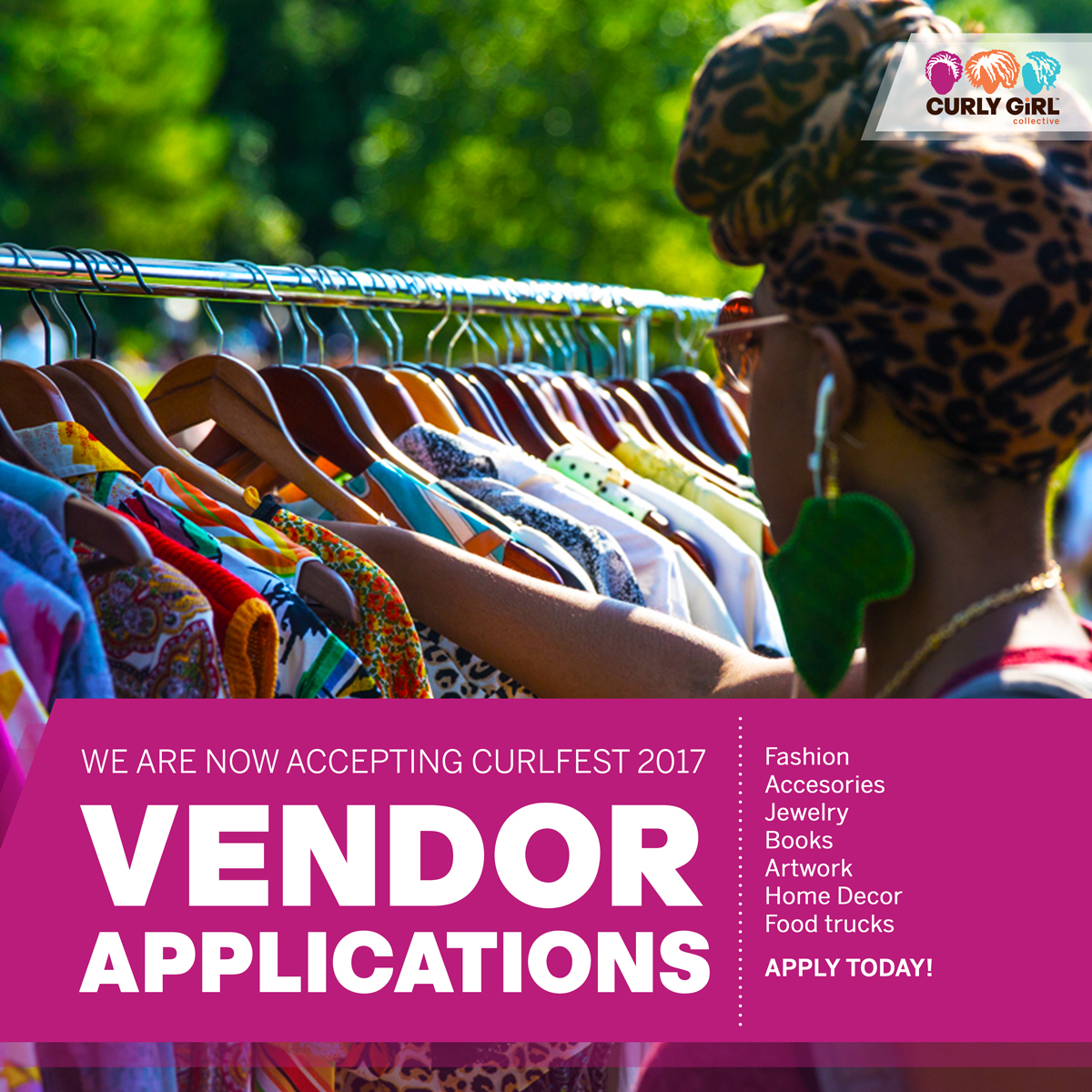 Apply today to put your business in front of over 5,000 beauty and fashion enthusiasts at the 4th Annual CURLFEST festival in Brooklyn, NY. If you are selected for the CURLFEST Marketplace you will hear from a member of our team by June 1, 2017 or sooner!
---
It's that time of year again! We are looking for fun, hard-working and talented people to join our team as we produce our 4th CURLFEST in Brooklyn, New York! As a Curly Girl Collective intern, you will have the opportunity to work with leaders in the marketing, PR and advertising industries, and will gain invaluable experience helping us create an empowering event for women around the world.
We currently have the following positions available:
Event Production Assistant (2)
Social Media Community Manager (1)
Account Management Assistant (1)
Creative/Design Assistant (1)
Think you've got what it takes to help produce the country's biggest natural beauty festival? Click here to apply today! If you're a good fit for our team we'll be in touch. Good luck!