curlfest official styling tool
If you got a CURLFEST gift bag, show us how you use your #DenmanBrush
by tagging them in your next #washday photo!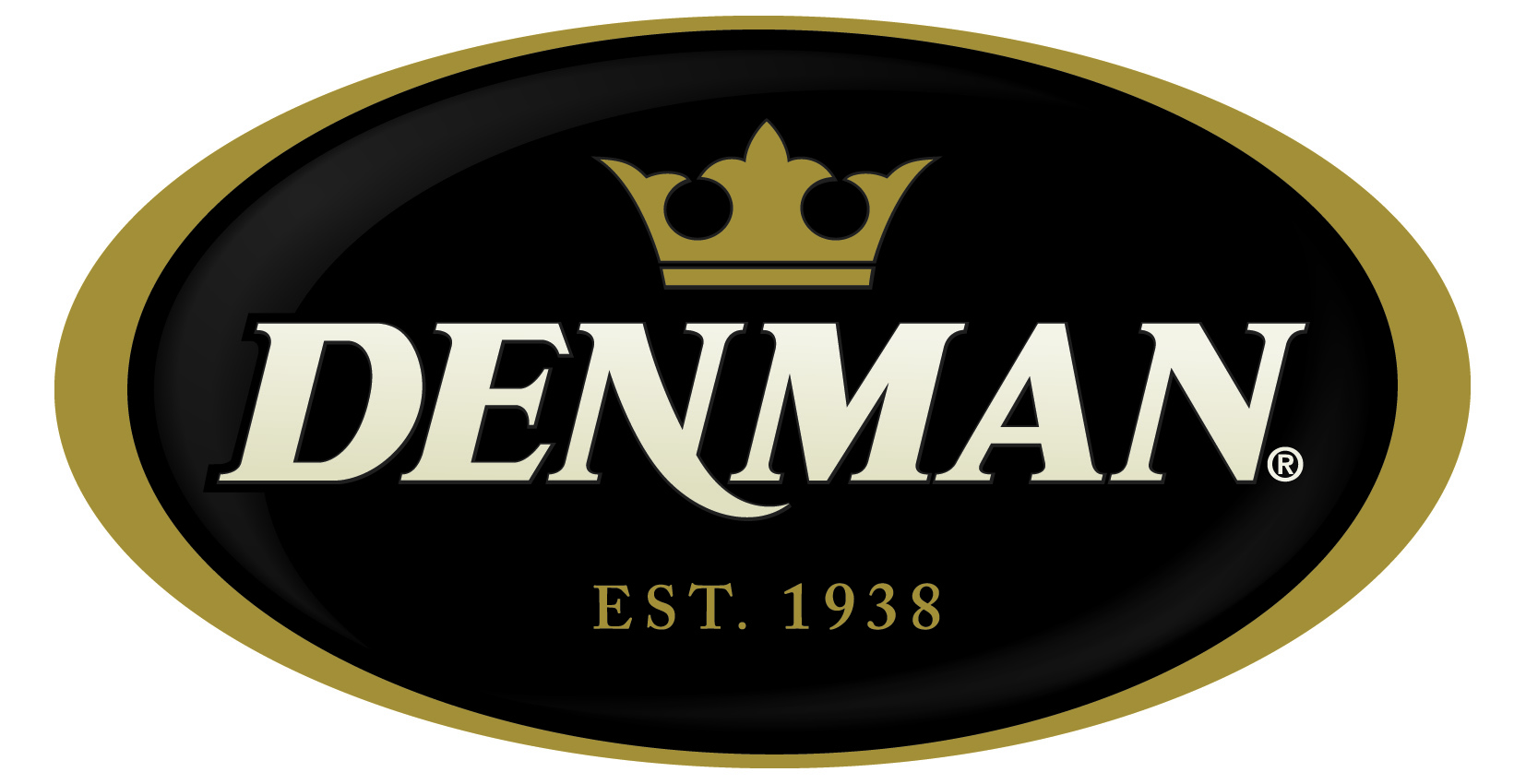 CURLFEST 2015 VENDOR MARKETPLACE
Our vendor marketplace featured a range of carefully curated small businesses in fashion, jewelry, accessories and more. If you missed Curlfest, you can still support these entrepreneurs by shopping in their online stores below!
Afros: A Celebration of Natural Hair
Akilah Itàn Handmade Jewelry and Accessories
UglyBettyBoyCrush by PlusisaPlus